2020 State Championships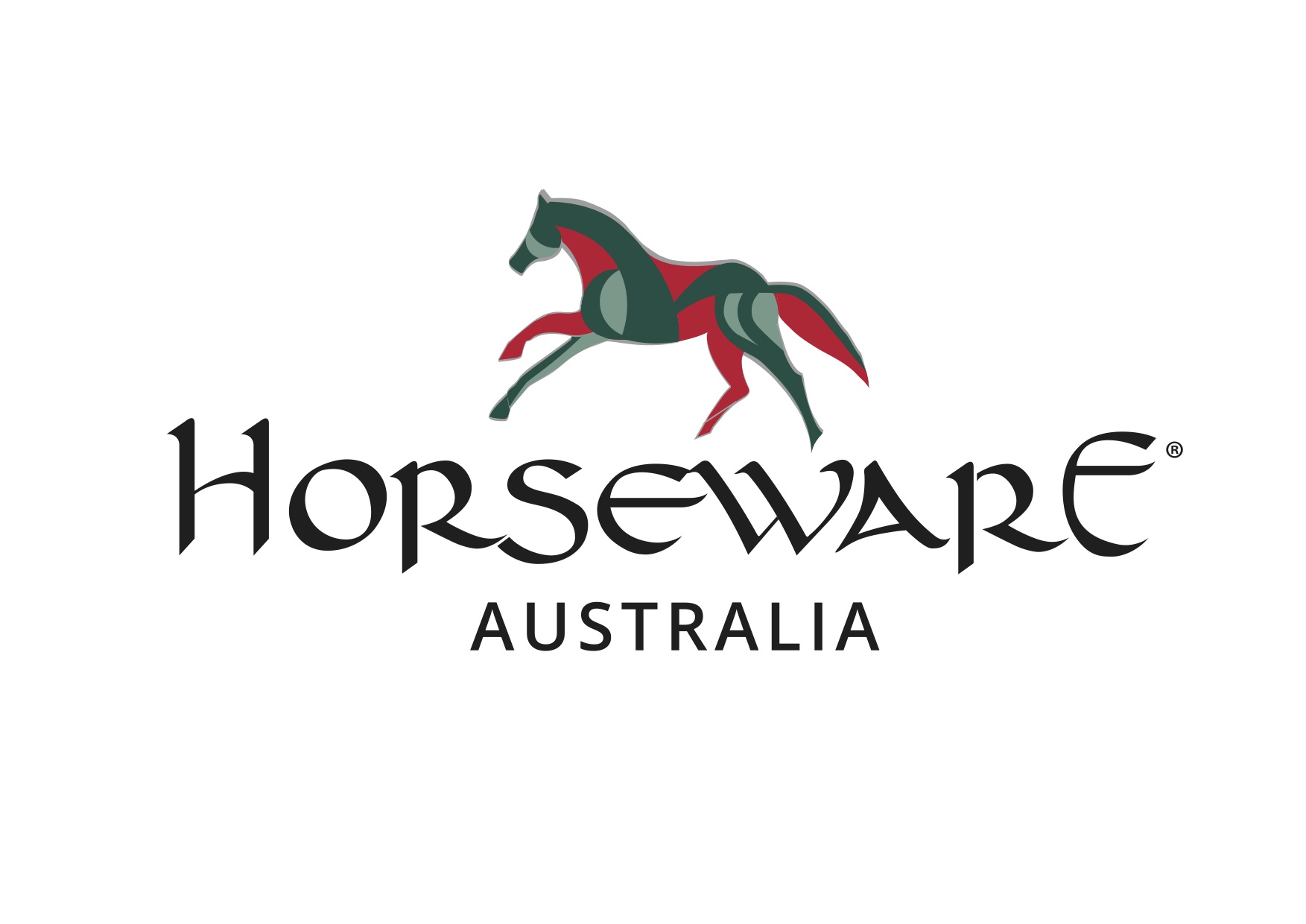 Dressage Tasmania is very pleased to welcome back Horseware Australia as our 2020 championship naming rights sponsors.
We are very honoured to have this support from such a fantastic and well-reknowned company and it will be wonderful to bring them back to our championships as we return to the north of the state.
The weekend's dressage will include championship classes for the state's best official dressage horses competing from Preliminary through to Grand Prix; as well as including Pony, Young Horse classes and Para-Equestrian classes.  
When: Saturday 29th Feb - Sunday 1st March 2020
Where: Thirlstane Dressage Grounds, Squeaking Point Road, Thirlstane
Details: Classes from Preliminary to Grand Prix, including freestyles from Novice to Grand Prix.
Qualifying period: 21 January 2019 to 20 January 2020. 
Qualifiers: Horseware Australia Tasmanian State Dressage Championships and Dressage Tasmania Participant Championships riders must provide 2 scores at 58% for the level entered by the entered rider/horse combination throughout the qualifying period. Participant competitors must have competed participant for the entire championship qualifying period. NO QUALIFIERS are required for the Interschools Championship, Para Equestrian and Young Horse classes.
Entries Close: 20/01/2020
Entries via Nominate: https://www.nominate.com.au/equestdn/Event.aspx?event=16105&eventlist=2
Official Schedule: 

CHAMPS 2020 PROGRAM.pdf
Championship Sponsors:
We are so lucky and incredibly grateful to have a wonderful list of sponsors who have chosen to support our State Championships this year through the donation of time, money and/or prizes to assist us in putting on the event. We would like to individually thank each of them for their help and support and links to contact these sponsors or view their websites is provided below. If you would like to speak to us about sponsoring the Champonships, please contact our sponsorship coordinator Caitlin Radford on 0408 144 569 or at [email protected].
NAMING RIGHTS:
| | |
| --- | --- |
| Horseware Australia |   |
DIAMOND SPONSORS: 
| | |
| --- | --- |
| Action Auto Glass |   |
| InTas Group |   |
| JMC | |
GOLD SPONSORS:
Aitken's Saddlery
 
B

ö

ckmann
 

Dr Russell Furzer

Orthopaedic Surgeon - 

(03) 6431 6068

Hazell Bros
 
John Harland
 Equine Chiropracter 0407 859 900
Katherine Tyson
 
Kohnke's Own
 
Optim Equine
 
Saddle Savers by Sandbeck
 
SP Dental
 
Sutcliffe Earthmoving
 
Tas Eco Mulching
 
Urology North
 
SILVER SPONSORS:
Barker's Carpet Cleaning
Discovery Horse Floats
Dr Sheelagh Beech
Dentist - 

(03) 6424 3400

Kool Glow
Radford Dressage & Freestyle Music
BRONZE SPONSORS:
| | |
| --- | --- |
| ABBA Equine | |
| Gavin Pearce MP | Liberal Member for Braddon - 03 6431 1333 |
| Horseland Devonport | |
| Joan Ryler MP |   |
| Jojubi Saddlery | |
| Sharni Radford |   |
| Urban Horsewear | |
| Vincent Funerals | |
| Warehouse Traders | |
SUPPORTERS
Hayley's Hair Dos
Mountain Dew Ice
Penguin Pharmacy
Saddleworld Devonport & Launceston
TDE Performance Team - Official Photographer