Interschool Tasmania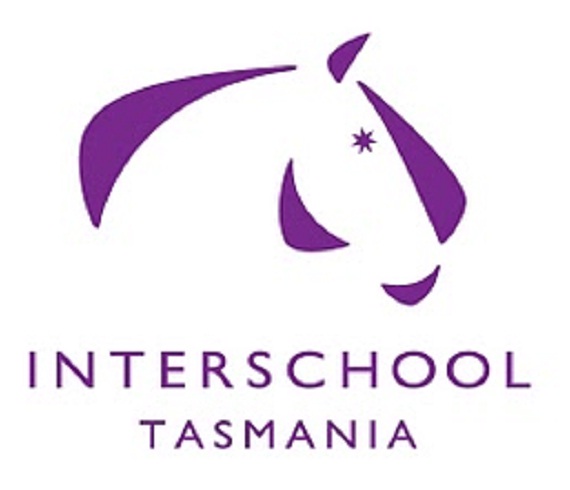 Interschool aims to promote equitation, education and equestrian sport in school programs within Tasmania and to encourage the development of discipline, character, sportsmanship, teamwork and a sense of achievement in Interschool riders in Tasmania.
There are 6 different types of competition offered;
Dressage
Jumping
Eventing 
Show Horse
Showman
Combined training
The 2023 Interschool National Championships will be hosted by Equestrian Victoria, Werribee in October 2023 (dates to be confirmed), so a great opportunity to compete nationally at the closest location to Tasmania. If you are interested in applying for the Tasmanian Team download our application requirements handbook below. This document informs you which events class as qualifiers and how many you require. Please note you must hold an interschool licence at the time of the event for it to be used - purchase one via your MY EA Online Portal under merchandise.
Interschools is open to:
Full time TAFE students that are under the age of 19 years are eligible to compete
Primary competitions are restricted to athletes enrolled up to and including year 6
Secondary competition is for those enrolled in year 7 to 12 inclusive, in the year of competition up to 18 years of age. Students over 18 may apply for special consideration
National Rules & Information: for all disciplines are on the EA National website - click here
If you have any questions, please contact the Equestrian Tas Office on 0477 685 265.