2019 State Championships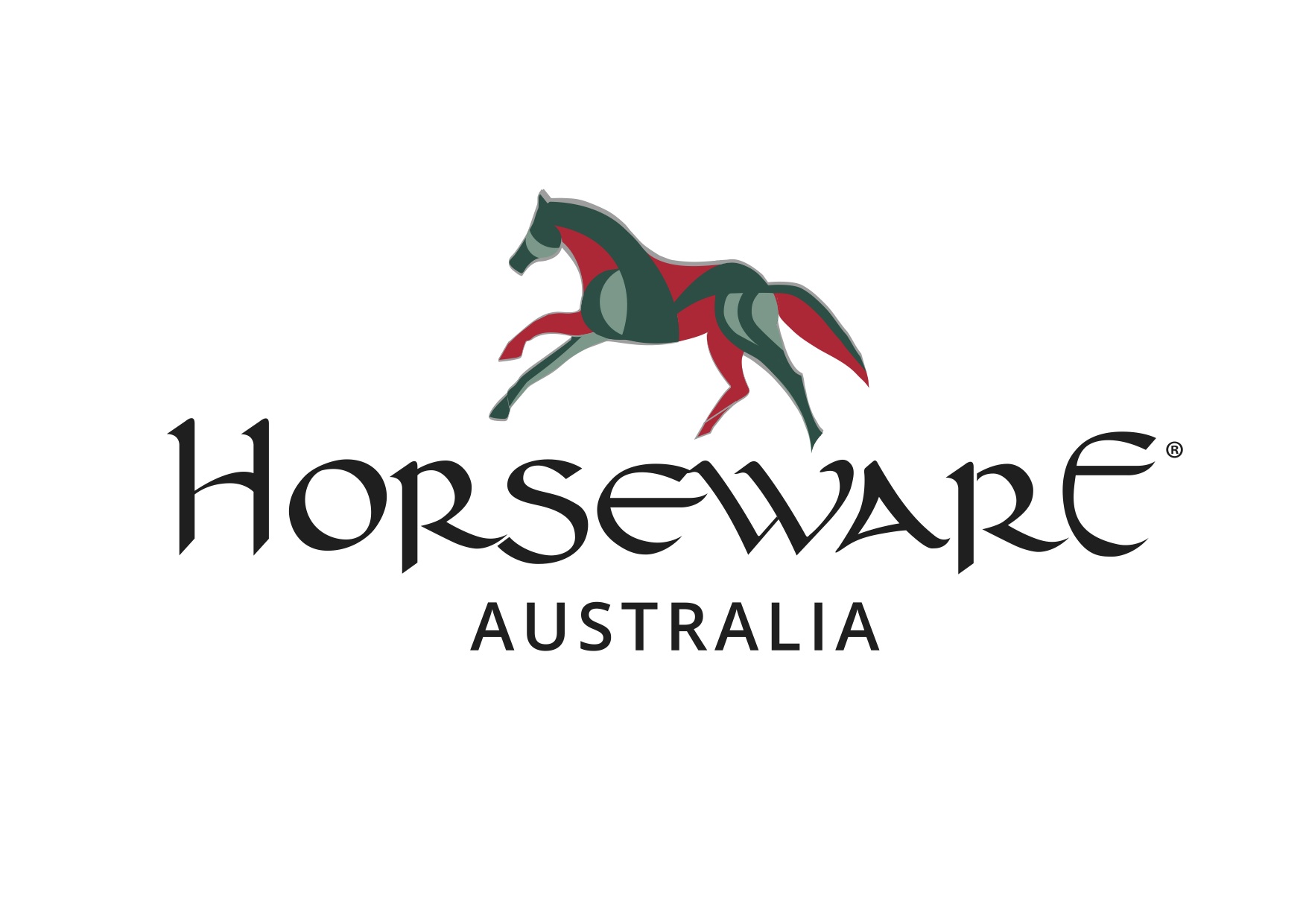 Dressage Tasmania is very pleased to welcome back Horseware Australia as our 2019 championship naming rights sponsors.
We are very honoured to have this support from such a fantastic and well-reknowned company and it will be wonderful to bring them back to our championships.
The weekend's dressage will include championship classes for the state's best official dressage horses competing from Preliminary through to Grand Prix; as well as including Pony, Young Horse classes and Para-Equestrian classes.  
When: Saturday 2nd - Sunday 3rd March 2019
Where: Tasmanian Equestrian Centre, Lauderdale.
Details: Classes from Preliminary to Grand Prix, including freestyles from Novice to Grand Prix.
Qualifying period: 22 January 2018 to 28 January 2019. 
Qualifiers: Entrants must submit details of TWO qualifying performance of 58% or above at the respective level obtained at an EA Official Dressage competition. Performances obtained through EA Eventing will not be accepted. No qualifications are required for Young Horse or Para Equestrian classes.
Entries Close: 28/01/2019
Details on Rising Star Prelim/Novice Pony Award: 

Rising Star Prelim & Novice for Tas.pdf
Official Program & Draw: 

Dressage Champs Program 2019 v11 Final.pdf
Championship Sponsors:
We are so lucky and incredibly grateful to have a wonderful list of sponsors who have chosen to support our State Championships this year through the donation of time, money and/or prizes to assist us in putting on the event. We would like to individually thank each of them for their help and support and links to contact these sponsors or view their websites is provided below. If you would like to speak to us about sponsoring the Champonships, please contact our sponsorship coordinator Mickcarla Townsend on 0409 359 437 or at [email protected].
| | |
| --- | --- |
| NAMING RIGHTS: | Horseware Australia |
| GOLD SPONSORS: | Clarence City Council |
|   | Jackson Isuzu Ute Hobart |
|   | Kohnke's Own |
|   | Pryde's Easifeed |
|   | UPC Renewables |
| SILVER SPONSORS: | Action Auto Glass |
|   | Equinade |
|   | Horseland Hobart |
|   | InTas Group |
|   | Makers Mark Equine |
|   | Saddleworld Devonport |
|   | TasRacing |
| BRONZE SPONSORS: | Agspand's Feedchar |
|   | Cressy Chaff Cutters |
|   | Dynavyte |
|   | Kim Symmons @ Petrusma Property |
|   | Pia Nowell Rug Hangers |
|   | Radford Dressage & Freestyle Music |
|   | RMW Repairs |
|   | Scoot Boots |
|   | Wings Quality Stock Feedxs |
| SUPPORTERS: | Best Western Hotel |
|   | Bob Jane T-Marts Hobart |
|   | Cream Puff Garlands |
|   | Fish Frenzy |
|   | Hamag |
|   | Hayley's Hair |
|   | Hon. Ruth Forrest MLC |
|   | Horse Deals |
|   | Jools Ruddle - Equissage Consultant |
|   | KC Equestrian Wear |
|   | Rebecca White MP |
|   | Tasmanian Devil Conservation Park |
|   | Urban Horsewear |