2017 State Championships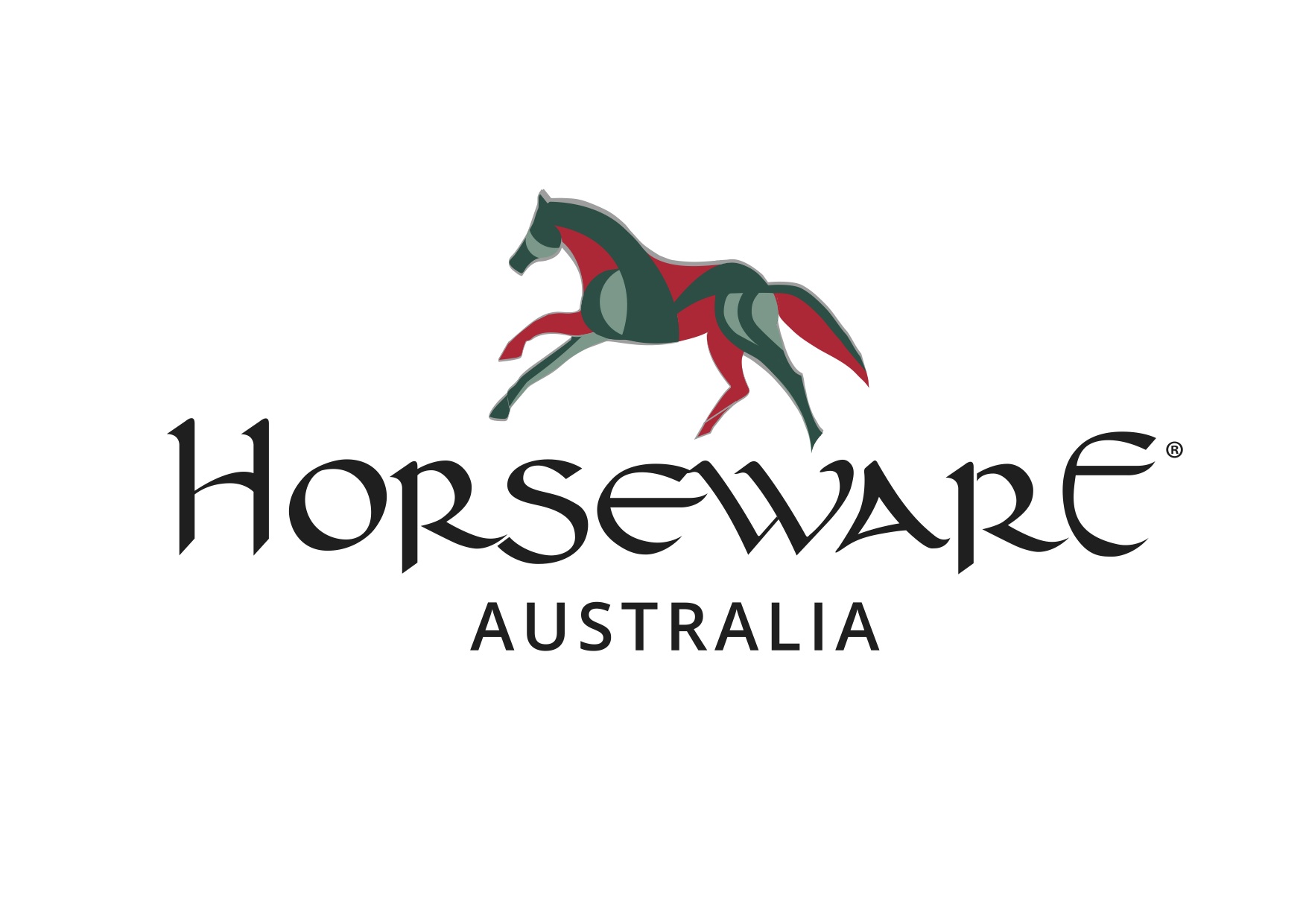 We are very pleased to welcome Horseware Australia as our championship naming rights sponsor.
Dressage Tasmania is very honoured to have this support from such a fantastic and well-reknowned company and it will be wonderful to bring something new and exciting to our championships.
The weekend's dressage will include championship classes for the state's best official dressage horses, competing from Preliminary through to Grand Prix; as well as including pony classes, young horse classes and Para-Equestrian.  
Additionally the weekend we will also continue with our "unofficial" Preliminary & Novice championships classes as part of our Dressage Tasmania Affiliate Championships. This is open to all members of Dressage Tasmania and/or EA Members.  This event recognizes that there are many riders in our equestrian community that enjoy the sport of dressage but have not yet made the transition to being competitive members of Equestrian Australia.  By broadening our championships and including an unofficial program, we hope to give you the opportunity of participating in our major state championship.
When: Saturday 4th - Sunday 5th March 2017.
Where: Tasmanian Equestrian Centre, Lauderdale.
Details: Classes from Preliminary to Grand Prix including Freestyles from Novice to Grand Prix.
Qualifiers: All horses and all levels must gain two (2) official performances at 55% or above at the level they wish to compete at within the specified qualifying period. 
Qualifying period: 25th January 2016 until midnight 29th January 2017.
ENTRIES CLOSE MONDAY 30TH JAN 5PM SHARP: https://www.nominate.com.au/EquestDn/Event.aspx?event=8112&eventlist=2
SCHEDULE: 

2017 CHAMPS SCHEDULE.pdf
PROGRAM: 

DTAS 2017 Single page.pdf
Championship Sponsors:
We are so lucky and incredibly grateful to have a wonderful list of sponsors who have chosen to support our State Championships this year through the donation of time, money and/or prizes to assist us in putting on the event this year. We would like to individually thank each of them for their help and support and links to contact these sponsors or view their websites is provided below. If you would like to speak to us about sponsoring the Champonships, please contact our sponsorship coordinator Samantha Napier on 0405374556 or at [email protected].
| | |
| --- | --- |
| NAMING RIGHTS: | Horseware Australia |
| DIAMOND SPONSORS: | Irrigation Tasmania |
| GOLD SPONSORS: | Back on Track Australia |
|   | Clarence City Council |
|   | Dressage Training Online |
|   | Hi Form Australia |
|   | Kool Glow |
|   | Pryde's EasiFeed |
|   | Rocktape Equine |
| SILVER SPONSORS: | County Saddlery Queensland |
|   | Equissage |
|   | Feed XL |
|   | Flexible Fit Equestrian |
|   | Horseland Hobart |
|   | Horsezone |
|   | International Animal Health |
|   | Kohnke's Own |
|   | TasRacing |
| BRONZE SPONSORS: | Dynavyte |
|   | Equinade |
|   | Kelato |
|   | Rebecca White MP |
|   | TP Jones & Co |
|   | Unique Topiary |
| SUPPORTERS: | Anvers Confectionary |
|   | Alinda Park Stud |
|   | Country Park Herbs |
|   | Donnybrook Equine |
|   | Dressage Selections |
|   | Equissentials |
|   | Fairfield Stud |
|   | Hamag |
|   | Horse Deals |
|   | Horzehoods Australia |
|   | Mal Byrne Performance Saddlery |
|   | Melissa Stone Photography |
|   | NRG Team |
|   | Ranvet |
|   | Riding Pony Stud Book Society Tasmania (RPSBS Tas) |
|   | Tasmanian Equine Solutions |
|   | Woodstock Feeds N Needs |