2018 State Championships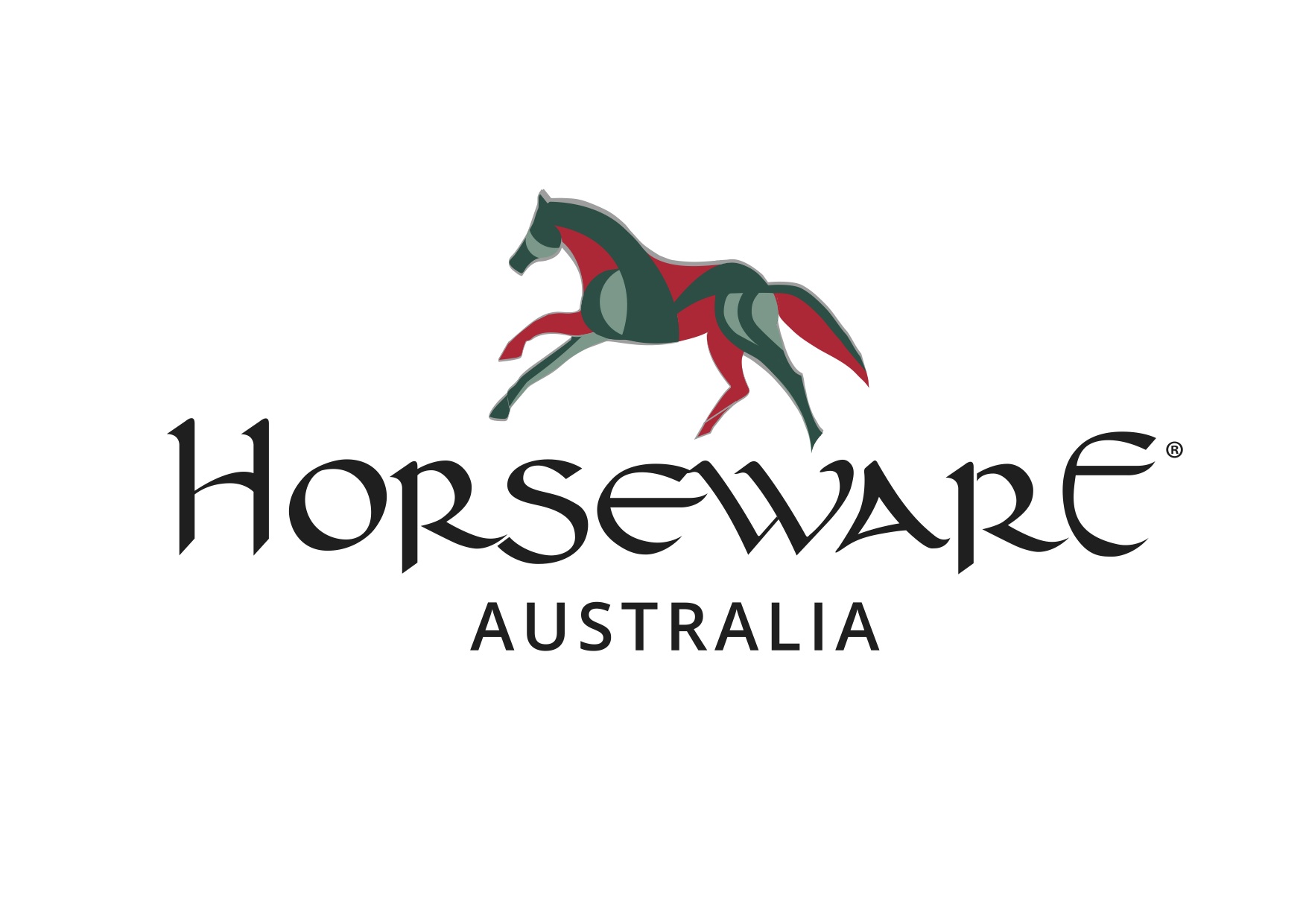 Dressage Tasmania is very pleased to welcome back Horseware Australia as our 2018 championship naming rights sponsors.
We are very honoured to have this support from such a fantastic and well-reknowned company and it will be wonderful to bring them back to our championships.
The weekend's dressage will include championship classes for the state's best official dressage horses competing from Preliminary through to Grand Prix; as well as including Pony, Young Horse classes and Para-Equestrian classes.  
When: Saturday 3rd - Sunday 4th March 2018
Where: Tasmanian Equestrian Centre, Lauderdale.
Details: Classes from Preliminary to Grand Prix including Freestyles from Novice to Grand Prix.
Qualifiers: All entrants must submit details of one performance at the respective level they wish to compete, to be obtained at an EA Official dressage competition and to be used in the event of a ballot. Performances obtained through EA eventing will not be accepted. No qualifications are required for Young Horse or Para-Equestrian classes. 
Qualifying period: 30th January 2017 to 22nd January 2018
SCHEDULE: 

2018 DT CHAMPS SCHEDULE.pdf 
PROGRAM: 

Dressage Champs Program 2018 Final.pdf
Championship Sponsors:
We are so lucky and incredibly grateful to have a wonderful list of sponsors who have chosen to support our State Championships this year through the donation of time, money and/or prizes to assist us in putting on the event. We would like to individually thank each of them for their help and support and links to contact these sponsors or view their websites is provided below. If you would like to speak to us about sponsoring the Champonships, please contact our sponsorship coordinator Jenny Hodder on 0409 797 894 or [email protected]
| | |
| --- | --- |
| NAMING RIGHTS: | Horseware Australia |
| DIAMOND SPONSORS: | Jackson Volkswagen Hobart & Jackson Volkswagen Commercial |
|   | Kim Symmons @ Petrusma Property |
| GOLD SPONSORS: | Clarence City Council |
|   | International Animal Health |
|   | Kool Glow |
|   | Rosehip Vital |
|   | Saddle Savers by Sandbeck |
| SILVER SPONSORS: | Equinade |
| BRONZE SPONSORS: | EJ & Co Equestrian Jewellery |
|   | Equissage |
|   | Kohnke's Own |
|   | Radford Dressage & Freestyle Music |
| SUPPORTERS: | Cluan Lodge Ropes |
|   | Equibody |
|   | Forever Entwined |
|   | Frances Kube |
|   | Rocktape |
|   | Tasmanian Equine Solutions |
|   | Woodstock Feeds N Needs |