About Us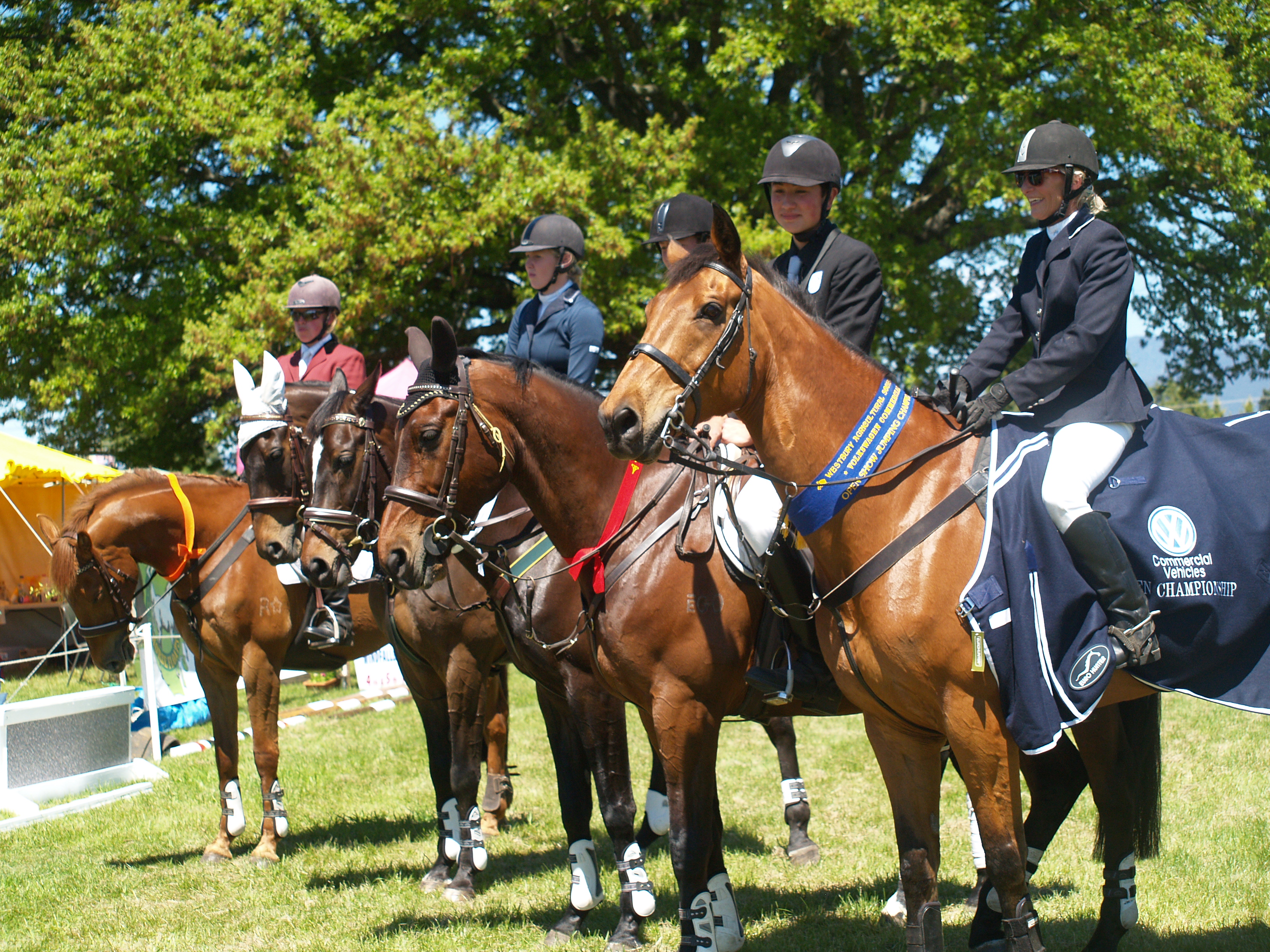 Showjumping Tasmania is the managing body of official Showjumping events in Tasmania.
President - Tim Williams
Contacts Email [email protected] Mobile 0408138335
Secretary/Treasurer - Isabel Casey 
Contacts Email [email protected] Phone 0363976217 Mobile 0409976217
National Delegate - Claire Walker
Contacts Email [email protected] Mobile 0407297205
Official Co Ordinator - Karen Heiermann
Email [email protected]
State Coach - Nicole Brown
Showjumping Tasmania offers four clubs throughout the state that provide a range of development and competition opportunities.  
These clubs also work extensively with local agricultural shows in there area to continue to provide showjumping programs at local shows and to develop a range of club events specalised to showjumping.
Club events include clinics with specalised coaches, training days featuring coaching and training rounds and freshmans days featuring low key competition rounds.
SHOWJUMPING TASMANIA NORTH             
SHOWJUMPING TASMANIA NORTH WEST
SHOWJUMPING TASMANIA SOUTH TEC
 SHOWJUMPING TASMANIA KINGBOROUGH
Showjumping Tasmania is is supportive of National focussed events and annually host the
NATIONAL YOUNG RIDER SERIES
NATIONAL TALENT IDENTIFICATION SERIES