TASMANIAN SPRING JUMPING SEASON IS UNDERWAY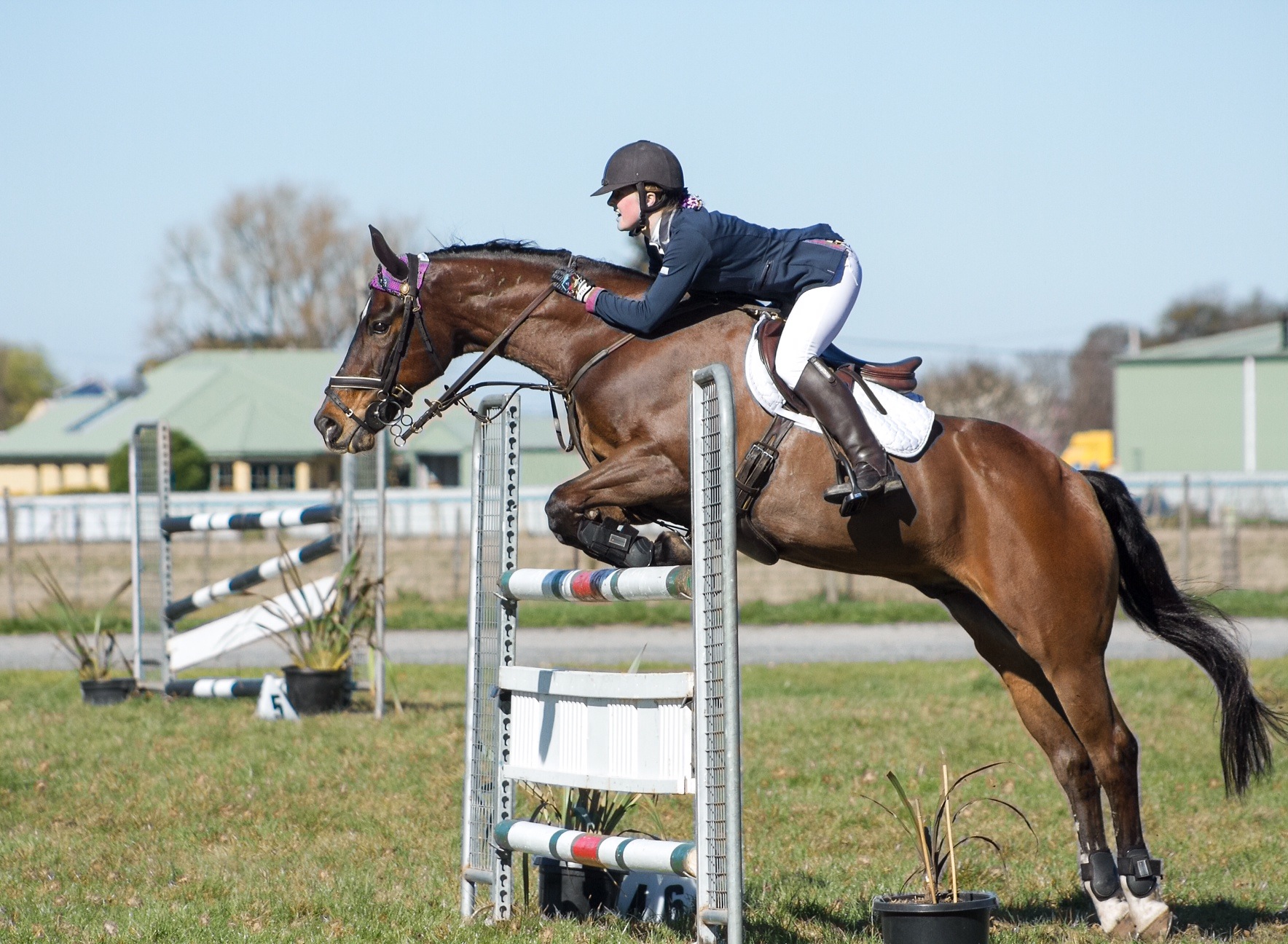 The spring season has seen equestrian competitions jump into full swing.
Tasmania had a successful Spring Gala event at Westbury on Saturday 6 September that saw over 80 combinations jumping and gaining match practice for the forth coming agricultural show season.
Saturday 4 October we welcomed course designer Peter Gillespie from the UK who designed at the North West Spring event at Ulverstone.
Peter is in Australia to Officiate as a Course Designer at the Australian Showjumping Championships to be held in Victoria 18-21 September.  This event features national titles in Senior, Junior and Young Rider age groups and also jumping height champions.  Tasmania has over 20 combinations that have headed  over Bass Strait to compete at this event.
Following the National Titles in Victoria is the National Schools Championship that many school age riders are staying to compete in.
These 2 events attract riders from all over Australia and feature both the present champions in showjumping in Australia and the future.
Next few weeks see Club shows hosted by Kingborough 28 September and North West 4 October.
The showjumping season starts in full swing at the Royal Launceston Show, jumping starts on Thursday 9 October and competitors look forward to returning to the main arena and being cheered on by spectators.