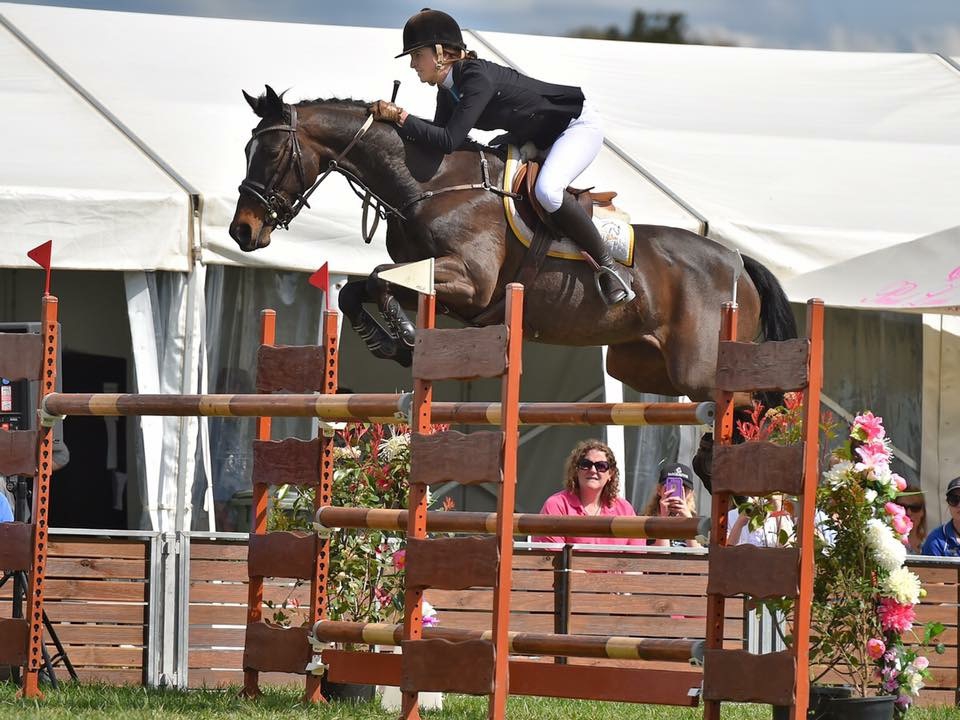 Tasmanian Showjumpers in action at Australian SJ Championships
Australian Showjumping Championships for 2015 has again been a wonderful showcase of jumping in Australia.
Congratulations to the Victorian Committee on again running such a spectaular event.
Tasmanian showjumping riders have featured well in the placings across all 4 rings of jumping.
Congratulations and safe travels to those that are heading home and best wishes to those travelling on to NSW for more competitions.
The main jumping focus at this event is in the Werribee Jeep Arena. 2015 course desinger was rekowned international identity Leopoldo Palacios Jugo (Ven) FEI Level 4.  It is a very big achievement to jump in this ring.
This arena featured the Australian Young Rider Title congratulations to Mykaela Briggs on Jellystone Park Chivas placing 8th in the final.  Qualifying both her horses to the final. Placing highly in all qualifying rounds with Starstruck Juliet as well.
Also featured the Junior Title which saw both Jessica Price and Alysha Verwey jump some challenging rounds, doing a great job.
Other Title placegetters were Jo Geard riding Unreachable Star who placed 2nd in the Australian Amateur Series.
In the Emerald both Danielle Whatley riding Cavallo Park Carousel and Jo Geard riding Ambervale Smudge making it through to the final round.
Taylah Evans and Breanna Triffet also made the trip to Victoria along with all riders mentioned above taking numerous young horses that competed with much success as well.
Congratulations to all.