The final of the South Summer Series was held over the weekend of 26 & 27 February at the Tasmanian Equestrian Centre.
The series runs over 5 shows starting in September hosted by Jumping Tasmania Kingborough and TEC.
The final was a wonderful weekend of jumping with some beautiful courses designed by Nicole Brown.  The surface was great and the courses looked fantastic with loads of feature gear and colour.
Thankyou to all the sponsors whom supported this event.  Your genoristy is greatly appreciated and keeps the sport of jumping alive and flourishing in Tasmania.
 Summer Series  26 & 27 February Final Results & Final Ranking for Series attached

Class Results Summer Series Final .pdf

Class Results Summer Series Final .pdf

Final Rankings Summer Series 2022.pdf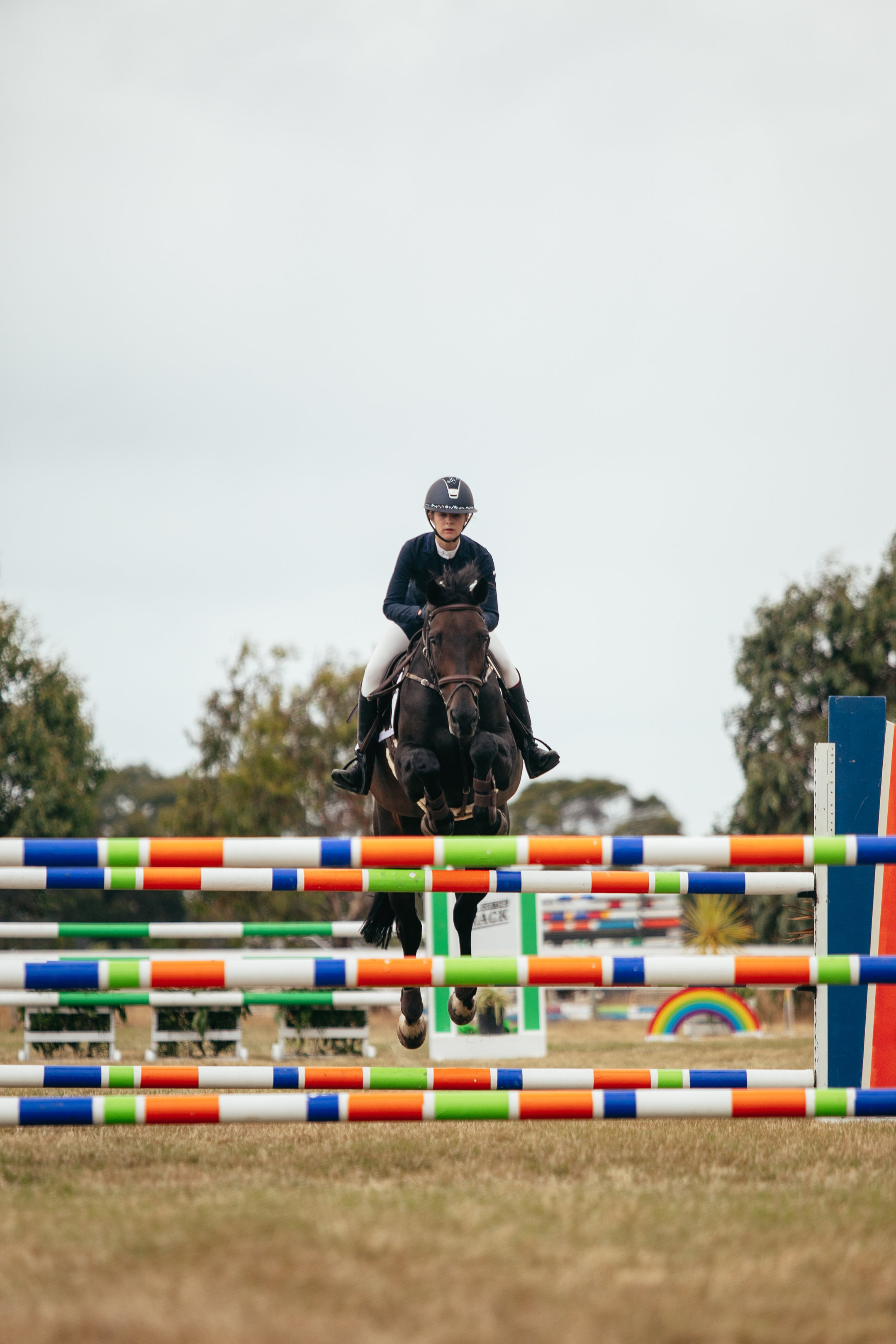 Con Brio & Ava Walker Jemima Baghurst Photograhy