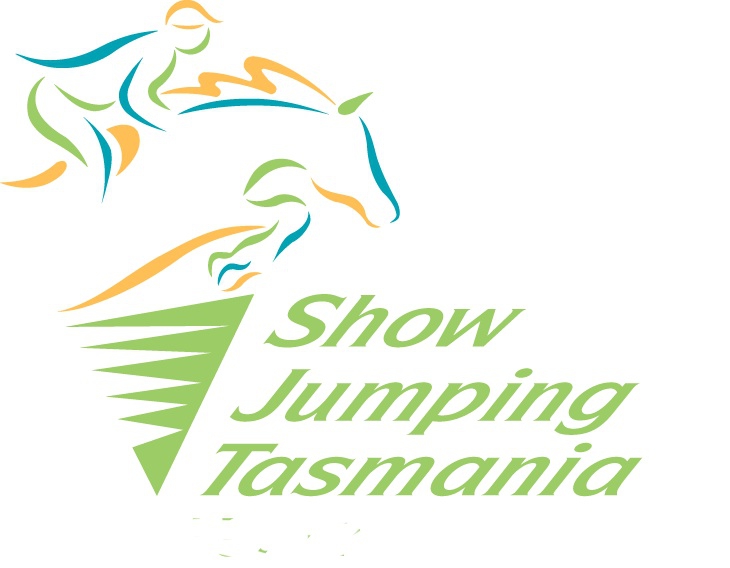 Peter Loone awarded Life Membership - Showjumping Tasmania
Life membership has been awarded to Peter Loone for his dedicated service to TSJA North West.
Peter was roped into joining the NW Branch Committee in 1980 after his daughters Kristy and Mandy started show jumping which, of course, then led to him gaining accreditation for course building in 1988 and judging from 1990. 
Peter campainged a horse called Hi Calypso during the 80's and dedicates a Perpetual Trophy in her honour at the NW Spring Show. 
Over the years Peter has held many positions in many clubs.  Peter is currently the Treasurer for NW and has also held the position of Vice President.
He is willing and accommodating; North West committee take over his dining room and kitchen once a month for there meetings.   Peter has always displayed the most approachable, knowledgeable and easy going nature that makes Peter an asset to TSJA and in particular NW branch.  Heavily involved in maintianing the club equipment and is currently involved in the advisory group working towards the development of Batten Park Equestrian Centre.
Congratulations Peter!