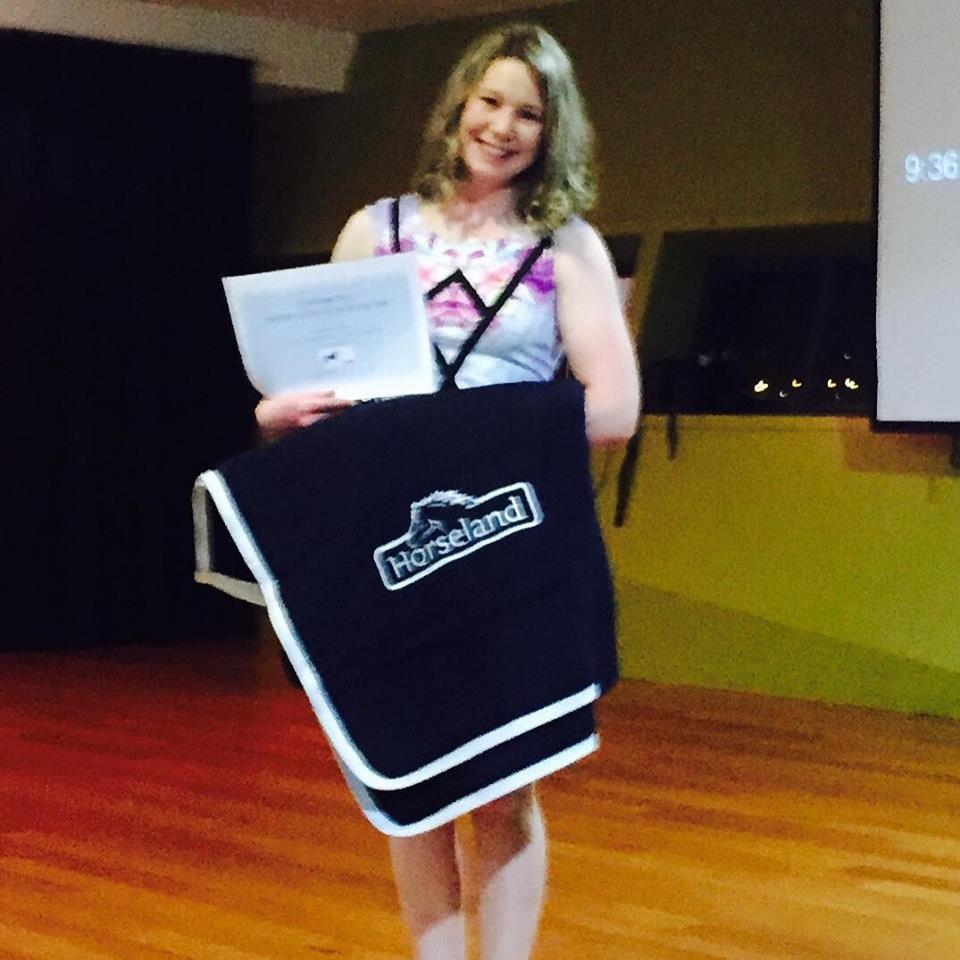 Northern Zone Horse of the Year.
Results as off Feb 2016 - 
2015-16 hoy north - FEB.pdf

Congratulations to the winners of the Northern Zone Horse of the Year for the 2014/15 Season. 
The winners are as follws:
Preparatory:
Champion: Dymalira - Jennifer Brockelhurst.
Reserve: Little Ripper - Jan Mitchell.
Preliminary:
Champion: Falakess - Jayne Blyth.
Reserve: Firestone Lodge Memphis - Judy Harding.
Novice:
Champion: Leica Legend - Lydia Davis.
Reserve: Sangiovese - Susan Nichols
Elementary: 
Champion: Valleyview Rueben James.
Medium:
Champion: Voltaire - Philippa Cassidy.
Advanced:
Champion: Brook Bank Barishnikof - Celina Johnston.
The Northern Zone Horse of the Year will be running again for the 2015/2016 season. 
This is open to Northern Zone members who have competed at three (3) Northern Zone Events. 
Only 2 tests per horse and counted towards HOTY standings per competion. 

Points system is a followed:
1st Place - 30 points
2nd Place -29 Points
3rd Place - 28 points
This continues like this for all placings.