NEW - MyEA
All new and renewing members will be able to join online from 9.00 am June 1st 2016 ready for the 2016/2017 year.
Reminder your financial year (and PA insurance) ends June 30th 2016 at midnight.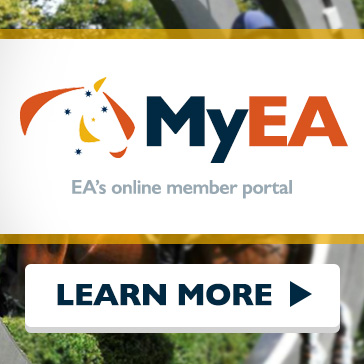 Many members have reported they have not received their MYEA details. Please follow the link above to retreive your entry details.