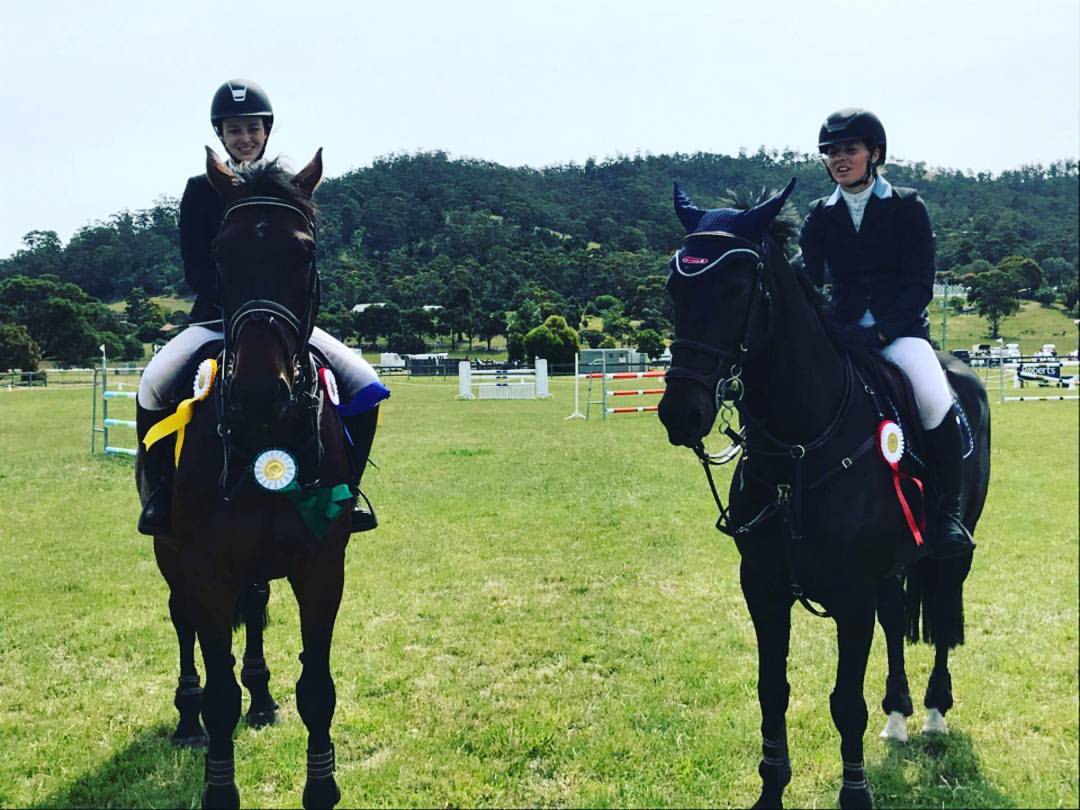 National Showjumping Young Rider Series Round 2 Results
National Young Rider Showjumping Series Round 2 has been held on the 4th of December at TEC.
Thankyou to Showjumping Branch TEC for hosting this event.
All States run 3 qualifying events for riders to partitpcate in and assist in gaining selection to the 2017 National YR Squad.
Tasmania's final round takes place at the State Showjumping Titles 10/11 December.
ROUND 2 PLACEGETTERS
1st Jellystone Chivas - Mykaela Briggs
2nd Dutch Edition - Jess Price
3rd Jellystone Park Cassime - Mykaela Briggs
4th Landstar 9 - Mykaela Briggs
Current National leader board link below
http://www.equestrian.org.au/sites/default/files/2016%20_Young_Rider_Sel...