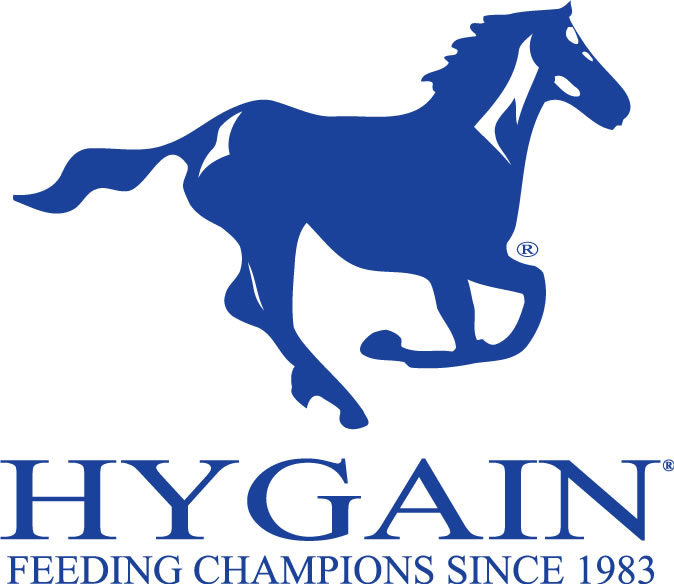 Jumping Tasmania Hygain Feeds 2021/2022 Squad Nominations
SHOWJUMPING TASMANIA HYGAIN FEEDS STATE TRAINING SQUAD 
Closing Date: 15 JUNE 2021
2021/2022 SQUADS FOR SELECTION
State Squad - performances in 2020/2021 at 125cm plus
Development - performances in 2020/2021 1.05m – 1.20m
Young Horse - horses aged 4-7 at 1st August 2021 with performances at 1m and above
Selection validity JULY 2021 to JUNE 2022 and is based on performances from 2020/2021 season.

Training opportunities via state based clinics. Please be aware that trainings are often

offered during the Winter/Spring months in lead up to the Spring Season and Autumn.  Currently

confirmed clinics are July 10 & 11 South, August 14 & 15 North.

Squad riders will participate in feed assessment with Hygain Nutritionist.

Squad riders receive full Hygain uniform to be worn when training. 
Please take the time to review the full criteria and guidlines for nomination and selection. 

2021 to 2022 SHOWJUMPING TASMANIA State Squad .pdf

2021 to 2022 SHOWJUMPING TASMANIA State Squad .pdf