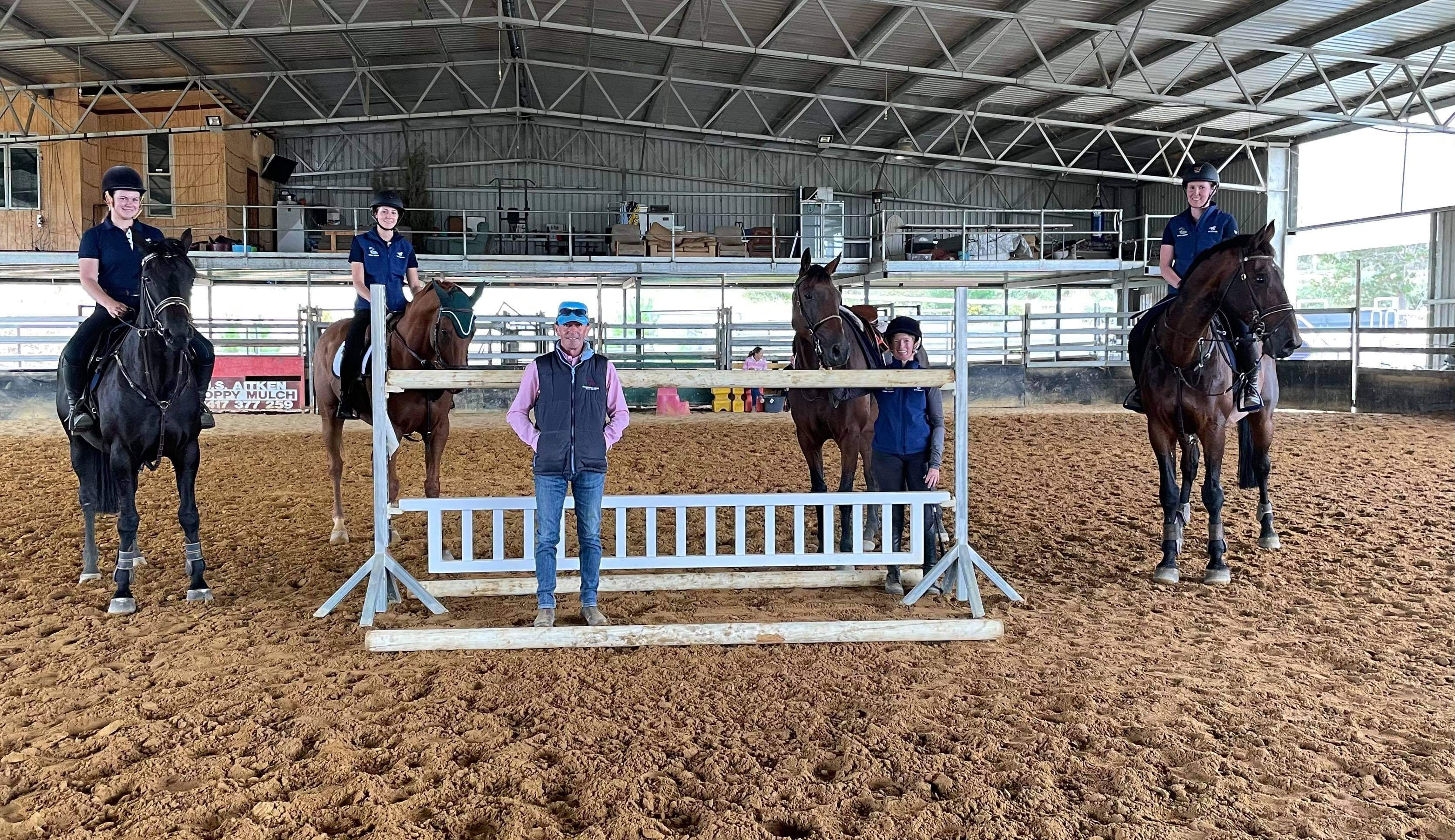 Hygain Feeds Jumping Tasmania State Squad 2022/2023 Nominations
Closing Date: 14 July 2022
Please see the attached file covering selection guidelines/process and conditions of nomination.  A word version is attached for completion of nominations.

2022 to 2023 SHOWJUMPING TASMANIA State Squad FINAL.pdf
 Selection validity JULY 2022 to JUNE 2023
Training opportunities via state based clinics.
             (Currently confirmed with Jamie Coman August 27 & 28 August South.
             Plan for a mid week November clinic and March/April)
Squad riders will participate in feed assessment with Hygain Nutritionist.
Squad riders receive full Hygain uniform to be worn when training.
The squad trainings are aimed to provide Tasmanian showjumping riders access to Nationally recognised and qualified coaches.  To assist both rider and horse development so our Tasmanian jumping scene is supported with growth opportunities.  Riders are required to be consistant supporters of statewide shows and Jumping Tasmania Branch programs.
Contact for queries             
Claire Walker
SJT Squad Coordinator
Mobile: 0407297205
Email: [email protected]

2022 to 2023 SHOWJUMPING TASMANIA State Squad FINAL.docx