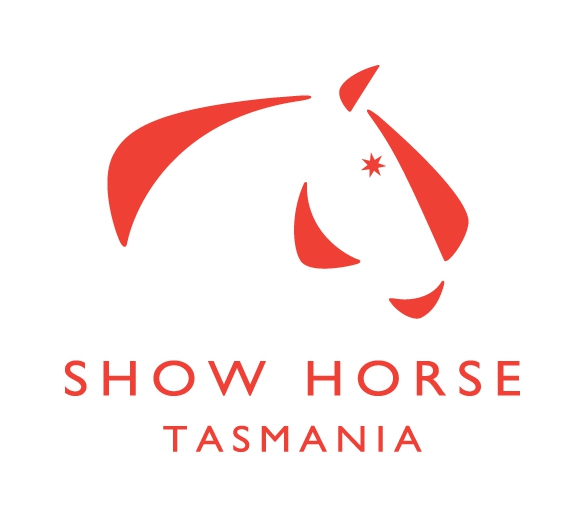 EOI for EA Show Horse Committee Riders' Representative
EOI for EA Show Horse Committee Riders' Representative
Equestrian Australia is calling for nominations for the EA Show Horse Committee Riders' Representative.  
The current Riders' Representative, Lisa McMaster, has decided to step down from her role on the EASHC. EA would like to thank Lisa for her hard work and dedication during her time on the Committee and for her contributions to the EASHC.
This is a two-year term and will start end of August 2017.
Closing Application Date: Tuesday 15th August 2017
Please send your completed form to: Equestrian Australia, Committee Liaison Manager - Kirsty Pasto at [email protected] 
EA_ShowHorse_Representative_2017-18_Nomination_Form.docx
http://www.equestrian.org.au/news/eoi-ea-show-horse-committee-riders-rep...