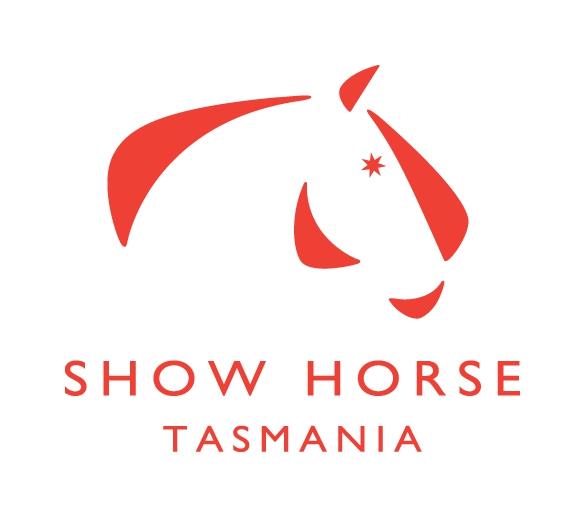 2017 / 2018 MEASURING DATES.
2017 / 2018 MEASURING DATES.
Dear Members
Below are this years measuring dates. Please mark them in your diary. In order to avoid the end of year panic, it is advisable to go to an earlier day where possible in case you can't attend later dates. Unregistered horses can be measured and have their certificates held by the office until registrations are completed. So if you are looking at your newcomer and thinking 'maybe', think about coming along.
At this point these are EA days only.
20/5/2017 - Sat TEC 9am
21/5/2017 - Sun Longford 9.30am
8/7/2017 - Sat TEC 9am
9/7/2017 - Sun Longford 9.30am
23/9/2017 - Sat TEC 9am
24/9/2017 - Sun Longford 9.30am
LAUNCESTON SHOW date TBC - Launceston Showground
HOBART SHOW date TBC - Hobart Showground
13/1/2018 - Riding Pony Stud Book show 13/1/2018 Launceston Showground
ETas HOTY TBC date and venue