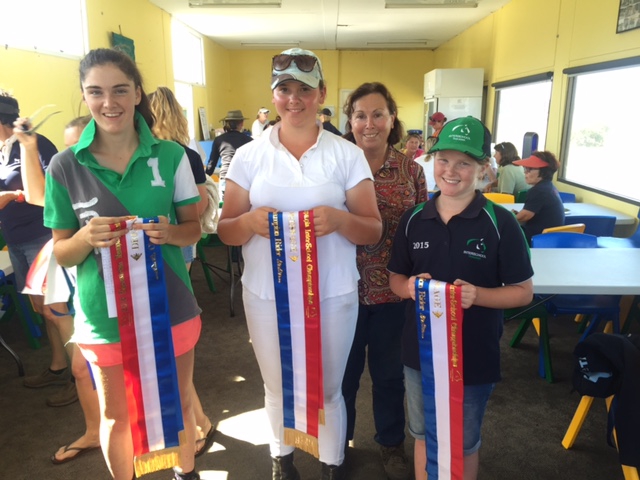 Mark Youngman
2016 ETas InterSchool Championships
Dressage Tasmania has hosted the first of our Interschool Championships for 2016.  
Results will be out soon.
The next event will be the Eventing Championships to be held in the North of the state over the Easter weekend.
The Southern Eventing Championships will also host the InterSchool SHOW HORSE State CHAMPIONSHIPS - April 9th TEC Schedule out soon.
Riders competing at each of the IS state Championships may be offered a position in the State InterSchool Team to travel to Sydney - Sept 26 - 30th 2016 for the Equestrian Australia InterSchool Championships.
Please complete the attached form if you are interested in representing Tasmania at the above event. 
IS_Request for Registration in the 2016 Equestrian Tasmanian Interschool programme.pdf