News

This news article only contains an image or a file attachment. Please click Read More to view it.

Eventing Seminar for TD/CD's For Eventing Technical Delegates, Course Designers, Administrators and other interested volunteers Course Director: Michelle Debenham – An...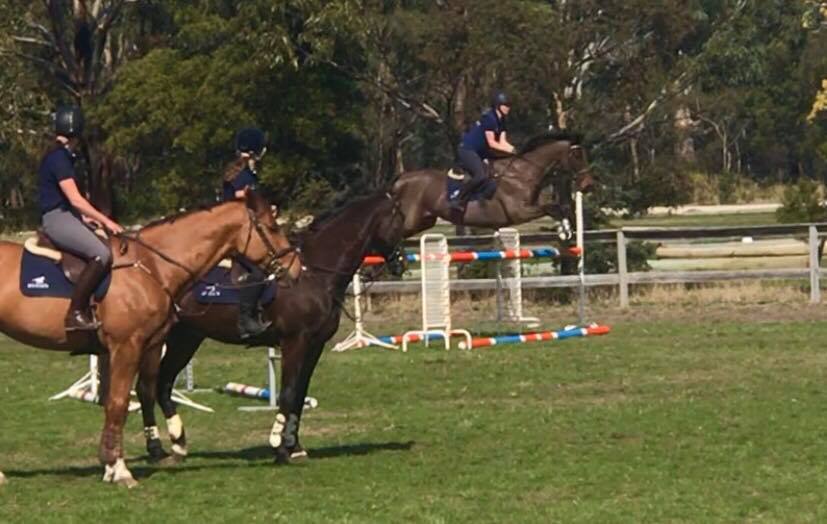 Hygain Feeds State Squad have had two great clinics during the Tasmanain Winter/Spring. Highly regarded coaches Colleen Brook (NSW) and Gavin Chester (VIC) have given...