Interschool Tasmania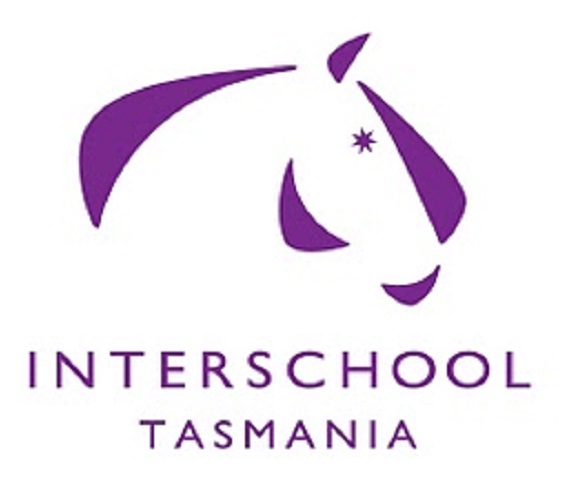 Interschool aims to promote equitation, education and equestrian sport in school programs within Tasmania and to encourage the development of discipline, character, sportsmanship, teamwork and a sense of achievement in Interschool riders in Tasmania.
There are 6 different types of competition offered;
Dressage
Jumping
Eventing 
Show Horse
Showman
Combined training
Competitions are generally conducted throughout the year by clubs as tag on days and are run under EA rules. It is important for riders to check on the ETAS calendar that the competitions they are entering are Interschool qualifiers.