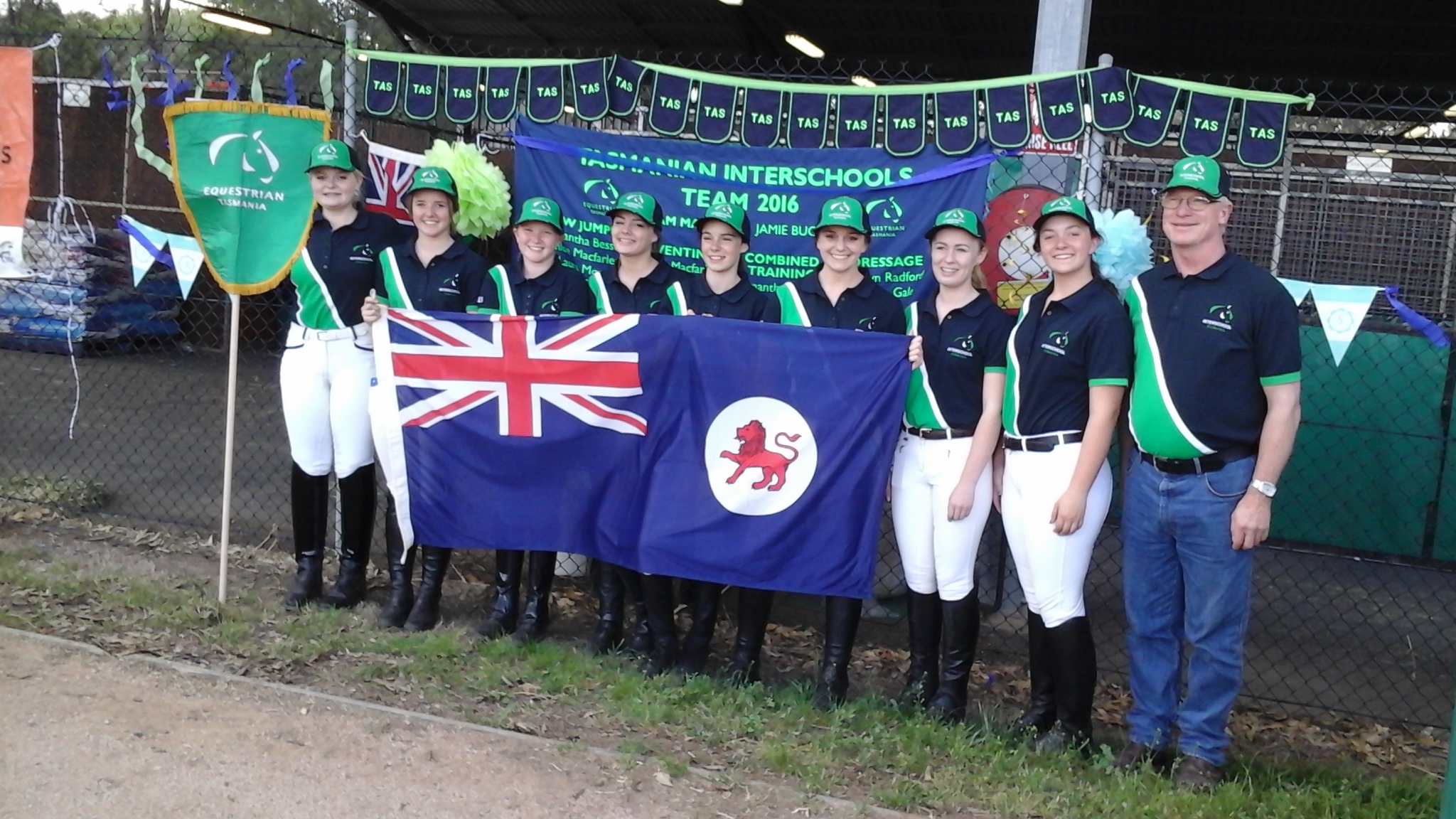 Tasmania's InterSchool Team arrives in Sydney
The 2016 Equestrian Australia InterSchool Championships begin tomorrow.
A team of talented Tasmanian Junior riders have arrived safely and have set up camp at the Sydney International Equestrian Centre ready for Day 1
Jamie Buckby is our Team Manager.
Day 1:
Proud day for the team watching Youngest member of the team ride into 5th Place in the Primary Combined Training (Dressage and Jumping).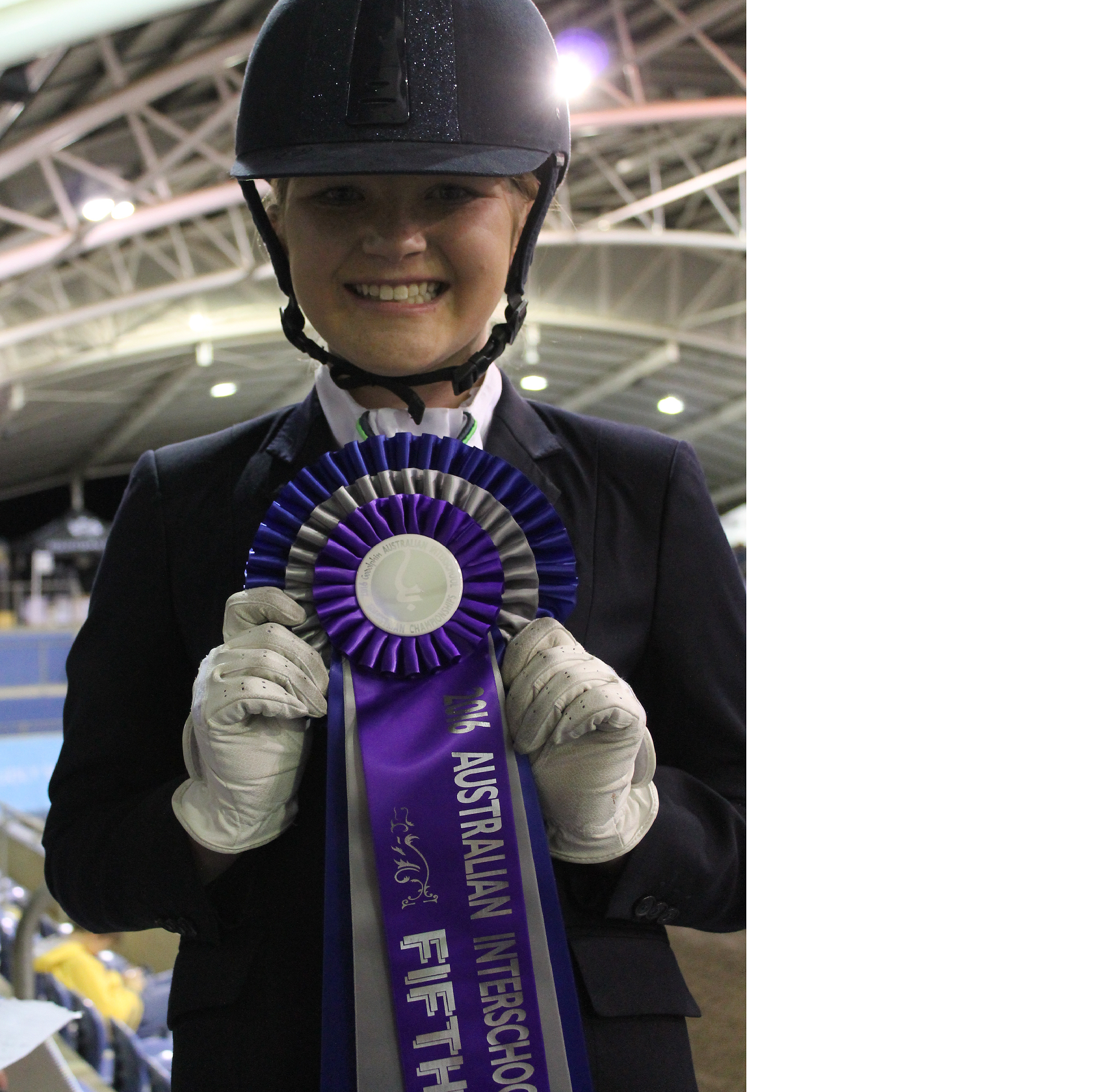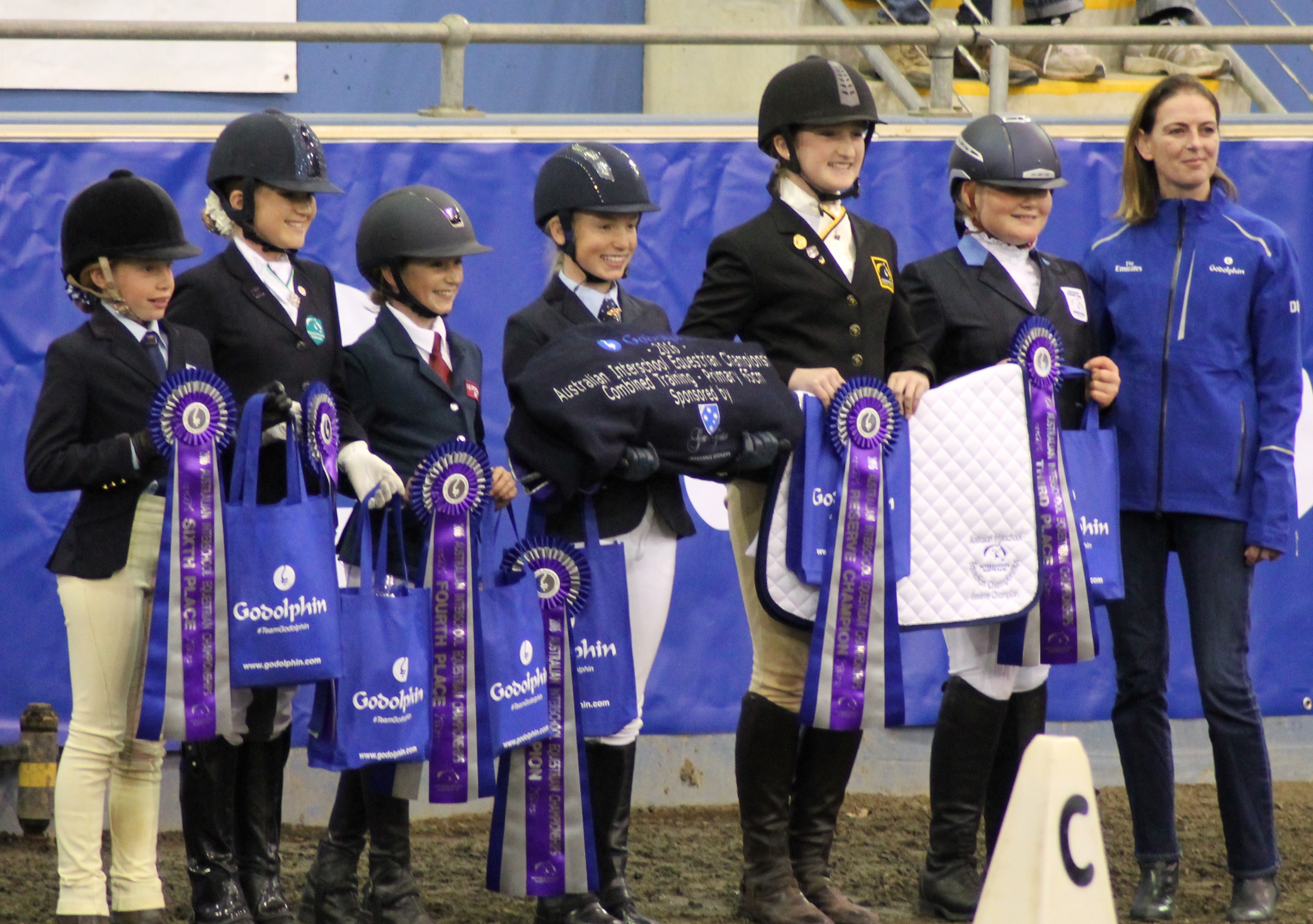 For update results please see http://www.nsw.equestrian.org.au/interschool/events/national-interschool... 
Combined Training Primary 60cm               Jordan Gale PHOENIX PARK REBEL
Combined Training Secondary 95cm           Samantha Bessell IRISH RIVIERA
EVA80                                                        Chloe McFarlane AGLAIA HIPPIOS
EVA80                                                        Alanah Monty SPRINGLODGE MACK
Secondary 110cm                                       Alysha Verwey   MEC GATSBY
Secondary 120cm                                       Alysha Verwey   EL CAIRO
Secondary 90cm                                         Shantel Radford VIDEO FLYER
Secondary 90cm                                         Samantha Bessell IRISH RIVIERA
Secondary 90cm                                         Laura Monty AUGUSTUS PARK CASPER
Secondary 90cm                                         Chloe McFarlane AGLAIA HIPPIOS
Primary Dressage                                        Jordan Gale PHOENIX PARK REBEL
Secondary Dressage                                   Caitlin Radford XL OVERTIME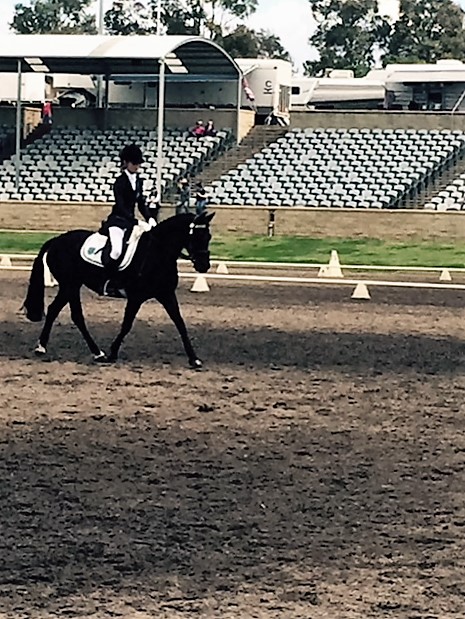 Chloe McFarlane AGLAIA HIPPIOS - 6th overall in the EVA80 (Eventing)