News
Equestrian Tasmania Board 2018 IMPORTANT: Please take the time to read Role of Equestrian Australia (EA) The "governing bodies" of EA are the National Board, the...
The purpose of this statement is to inform our membership of the current actions taken by the undersigned State and Territory Branches in relation to Equestrian Australia...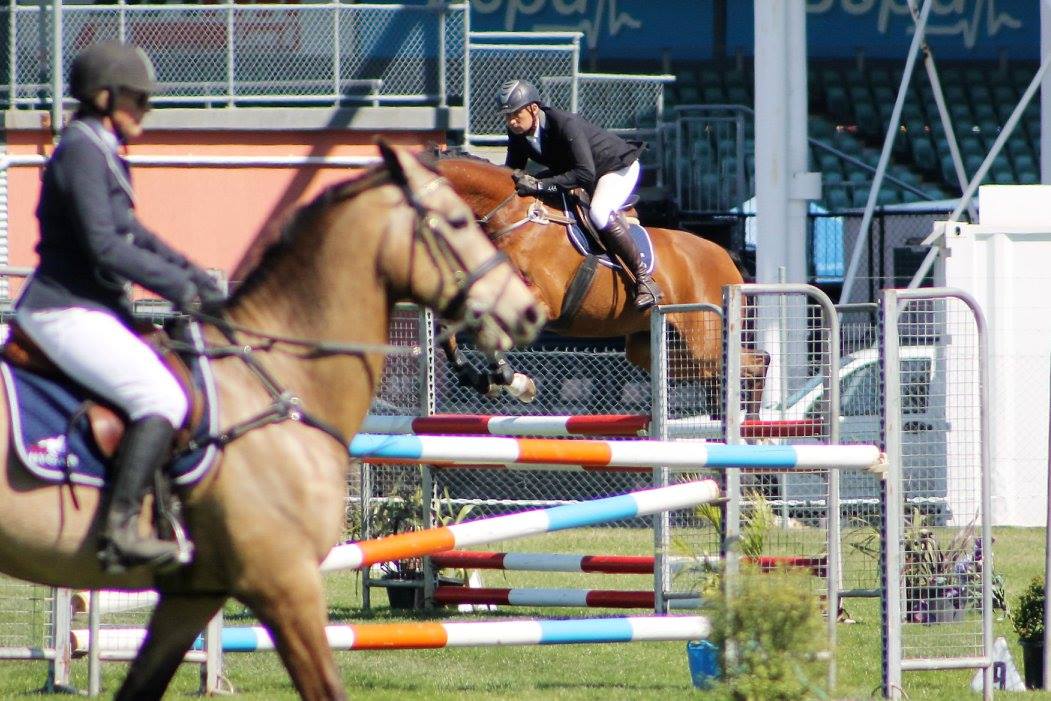 Applications can now be made for the 2018 State Jumping Squad Criteria and application form attached CLOSING DATE 30 JUNE 2018 Contact for queries Bek Dornauf SJT...
National News

Well hasn't showjumping in Australia grown about 10ft in the last week, I don't think there's an Aussie showjumper who isn't walking around proud as punch of our WEG...

Australia's Rowan Willis has finished 12th in the Individual Jumping Final at the FEI World Equestrian Games in Tryon, USA. Riding his chestnut mare Blue Movie, fondly and...

On a day when the home nation USA, secured a stunning victory in the Polaris Ranger driving team competition to round off a triumphant FEI World Equestrian Games™...