News

Any locally based Tasmanian who is yet to sign up for the 2017 Australian Masters Games in the state's North West can do so for another month for a discounted entry fee...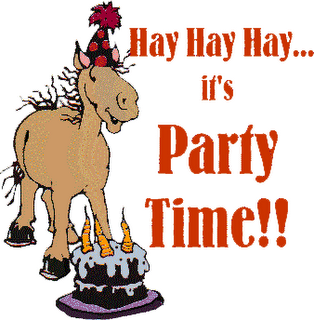 SJTK HORSES BIRTHDAY COMPETITION SUNDAY 30 JULY 2017 RESULTS CLASS 1A -90cm...
2017 Show Horse Judges update will be included at the weekends Forum. Mrs Fiona Fehlberg will join the other presenters for the Show Horse component during Saturday...
National News

The Tamborine Equestrian Group have partnered together with Eventing Queensland to produce the Southern Steel Group International Three Day Event and are breaking all...

At the age of 20, Maxine Lange fell from a horse and fractured the C1 vertebrae in her neck. The injury caused her to lose her balance and she was told by doctors that she...

High Performance's Sports Coordinator, Stefanie Maraun, Sports Science and Sports Medicine Coordinator, Dr. Alison Alcock, and National Para-equestrian Selector,...