News
This news article only contains an image or a file attachment. Please click Read More to view it.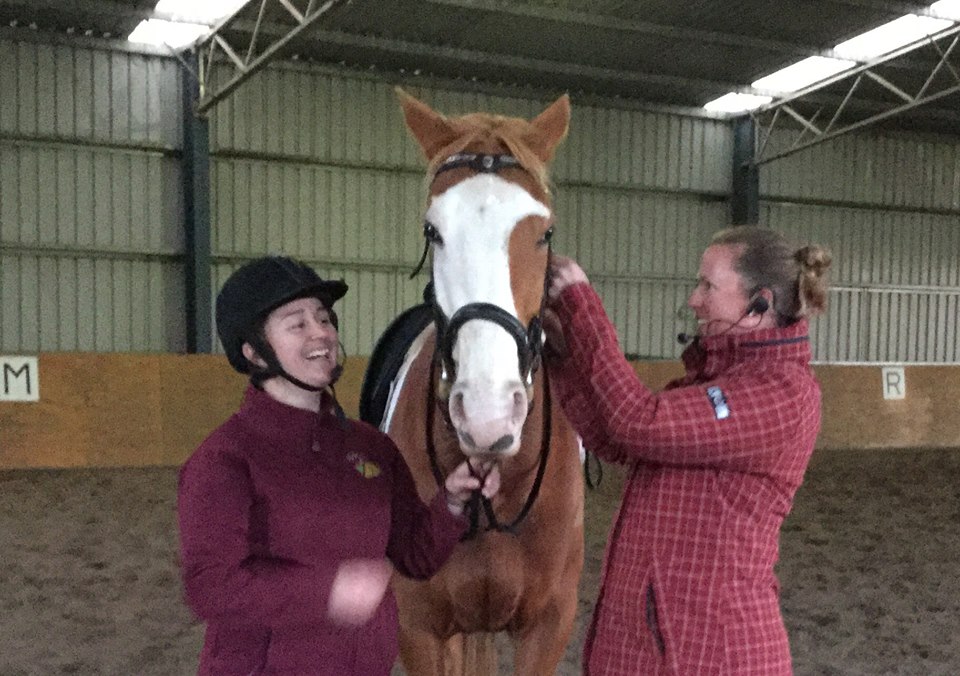 Merindah Thomson is a full-time EA Level 2 Dressage and Jumping Coach, Level 1 General Coach and a Coach Educator based in Deloraine, Tasmania. She is the current...
National News

Stephan Ellenbruch is currently in Sydney conducting FEI courses for Jumping Judges. The first course, a Refresher for all Judges was held on Saturday and included a course...

National Sporting Organisations such as Equestrian Australia are central to Australia's High Performance system and are responsible for delivering high-performance sport...

Equestrian Australia (EA) is pleased to welcome leading Equestrian retailer Horseland to its growing stable of partners. As a family owned and operated Australian business...